January livestock show cancelled in Grand Island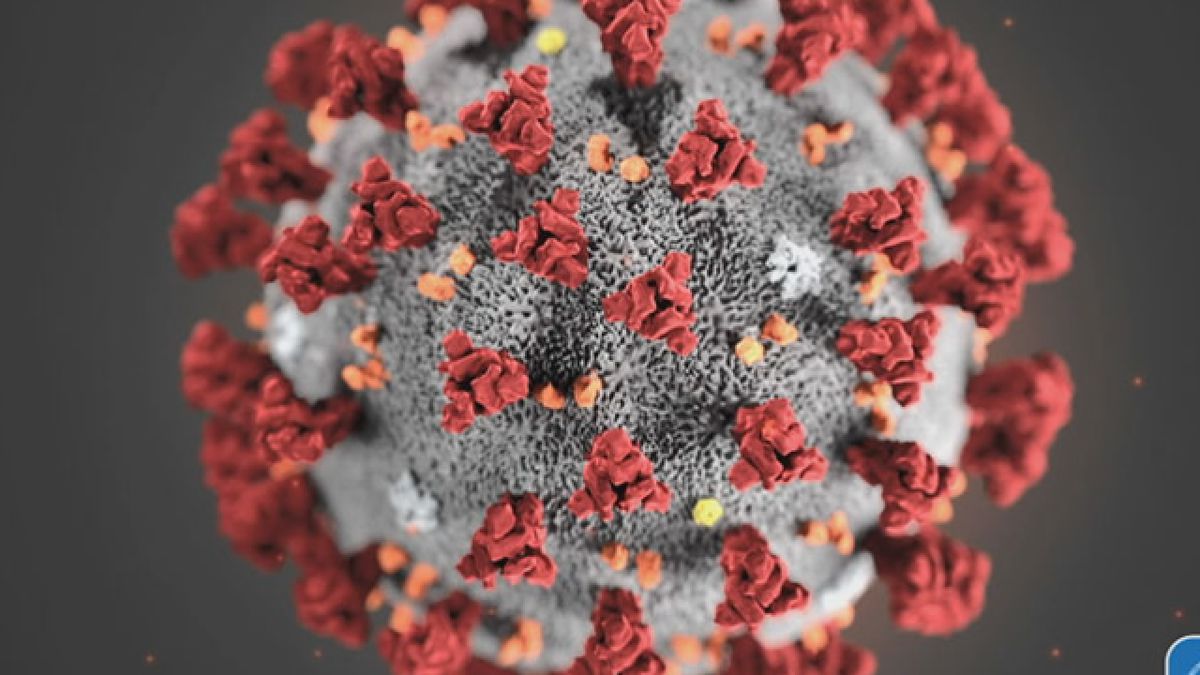 Published: Nov. 19, 2020 at 5:37 PM CST
GRAND ISLAND, Neb. (KSNB) - Grand Island organizers earlier this fall started planning the Nebraskan Livestock show as a replacement for the National Western Stock Show in Denver, which had to be cancelled because of COVID-19.
Thursday those same organizers announced that the Nebraska show has been cancelled because of COVID-19.
In a press release the Grand Island Livestock Complex Authority said, "...with the rise of the epidemic nationally and the recent guidelines that have been enacted in Nebraska and other states, the logistics of putting on a quality event is no longer possible."
The Authority had planned a 16-day show in January and had begun recruiting many of the vendors and exhibitors who had planned to attend the Denver show.
Governor Ricketts last week announced new Director Health Measures (DMHs) which restrict the number of people who can attend large scale events. The Grand Island City Council is also expected to vote on a proposed city-wide mask mandate at a special meeting next Monday.
Copyright 2020 KSNB. All rights reserved.